More Photos of those "Wild and Crazy" guys called...

UPPER ROOM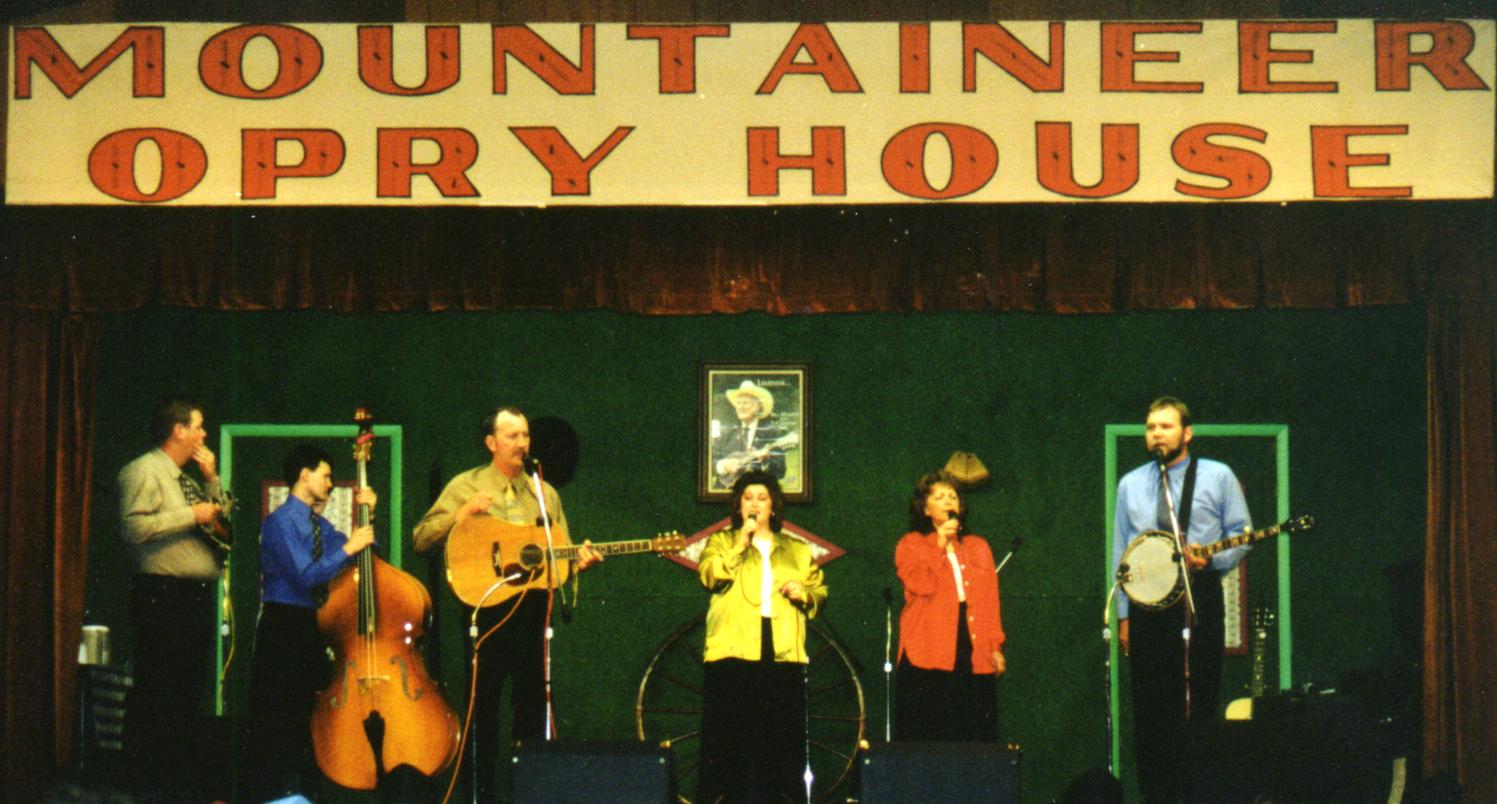 Upper Room recently had the honor of singing at the Mountaineer

Opry House in Milton, WV. with "Rarely Heard". It was a wonderful

night of old time blue grass music!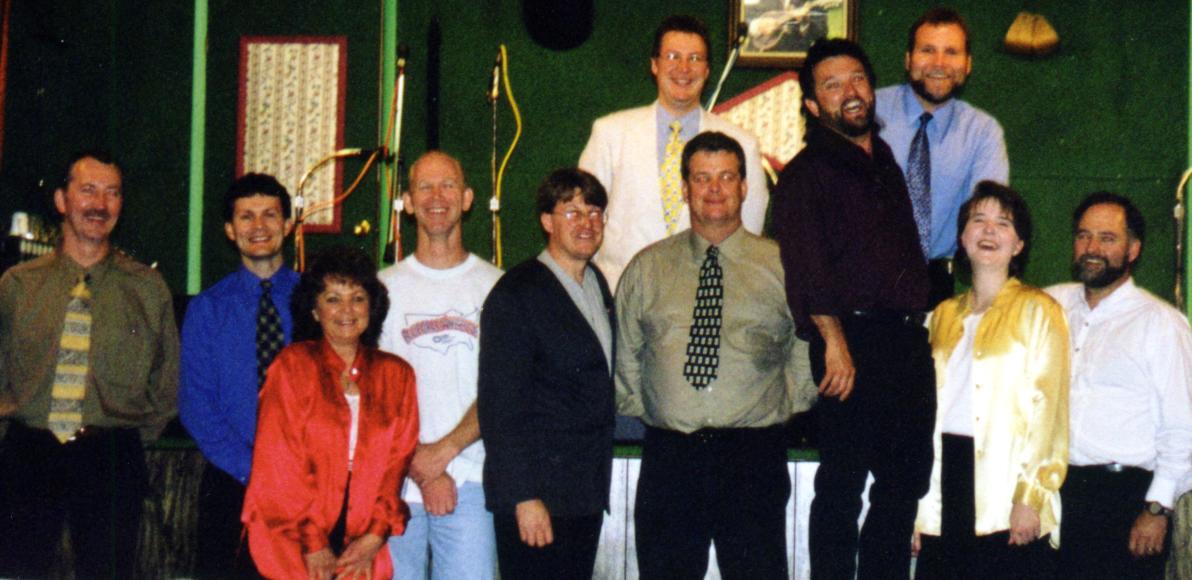 Rarely Heard members Allen Stack, Jim Stack, Jeff Weaver and Ned

Luber pose with Upper Room members Johnny Gowan, Bucky Hall,

Paulette Ross, George Brown, Andrea Lambert, David Lambert and

WOKE "Country 98.8" D.J. Bo McCarty. "The Bo Man" hosts a

Bluegrass Gospel music show on Sundays from 7-12:00 midnight.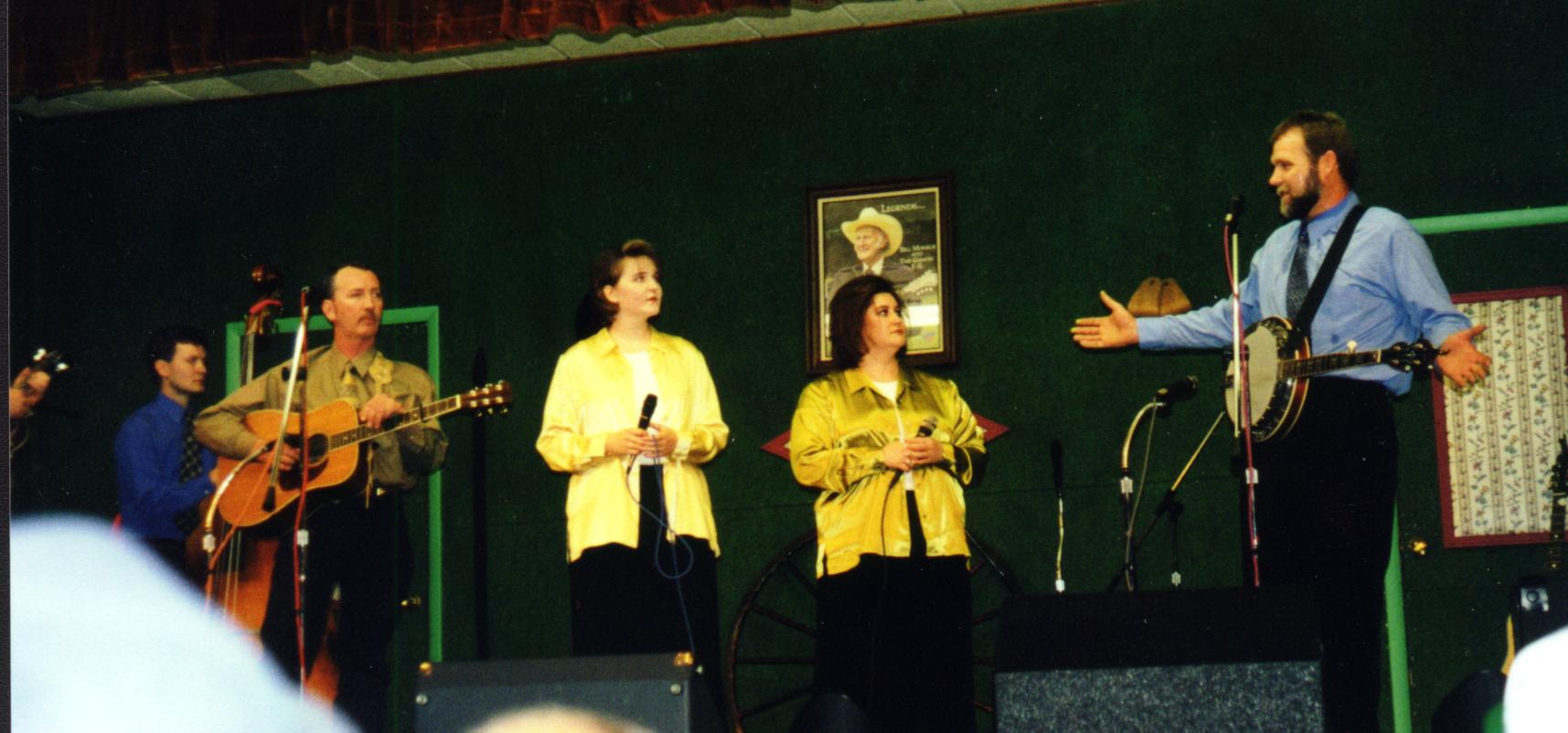 David, HOW big did you say that fish was that got away ?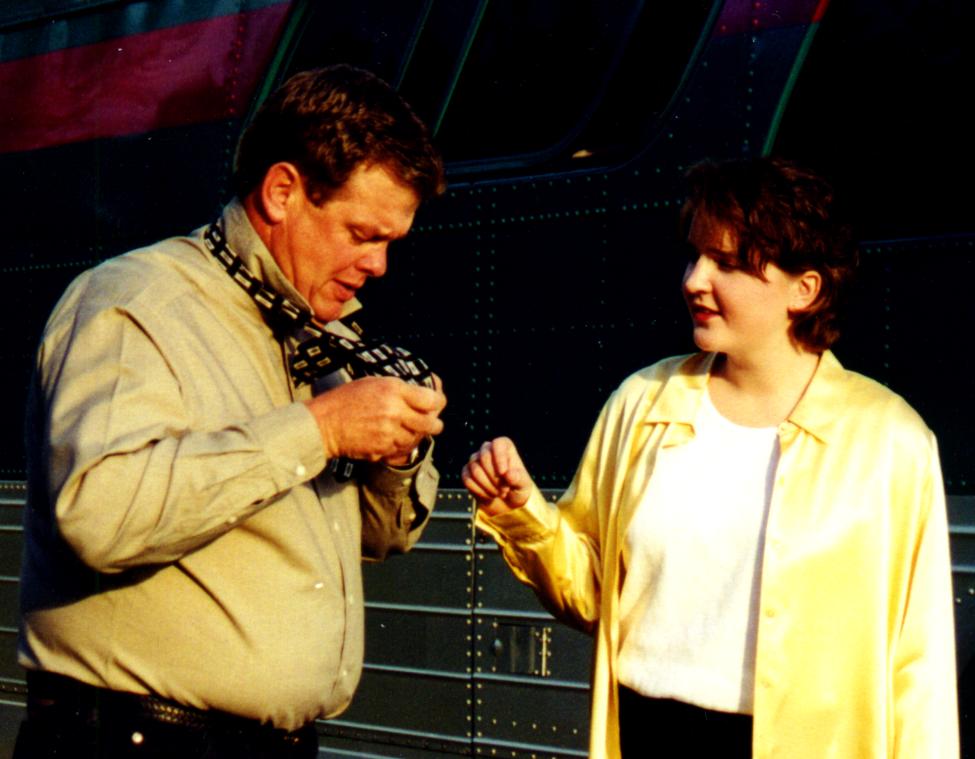 "Now George I understand how nervous you are being the newest member

of Upper Room, but I don't think a tourniquet on your neck will help any!"
Bucky, what did we tell you about using that STEROID wax on your guitar !
Keep watching for more photos !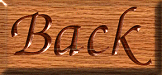 © 1999 by Sherri's Web Design - All Rights Reserved